Today is Ference's 35th birthday!!!
 If you look up the definition of gentleman in the dictionary you'll find Andrew Ference.
Here are some reasons why we think everyone should strive to be more like him…
1. His smile…
2. He participates in the NOVEMBER PROJECT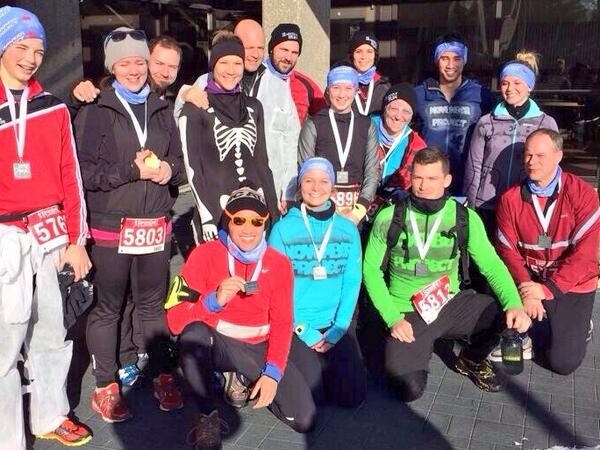 The November Project is a free support system of people who want to work out during the cold months of the year. They meet early in the morning in locations across North America.
3. He advocates for Alberta's bullying helpline (1-888-456-2323)
4. He can erase his beard and sneeze off his mustache
5. His ink
6.  Mr. and Mrs. Ference are ADORABLE
7. Not to mention their daughters
8. GINGER BEARD
9. His goalie skills
10. He's hilarious
11. He's not only friends with Bergy but is also classy as f&@#
12. He visits hospitals (with his BFF)
13.  Even Big Z loves him
15. … near… far
14. Chipotle
15. He has a best friend named Maggie
So while Ference is busy setting a great example for the rest of the human race… What have you done lately for someone else? Make Ference proud, not only today on his birthday, but everyday.